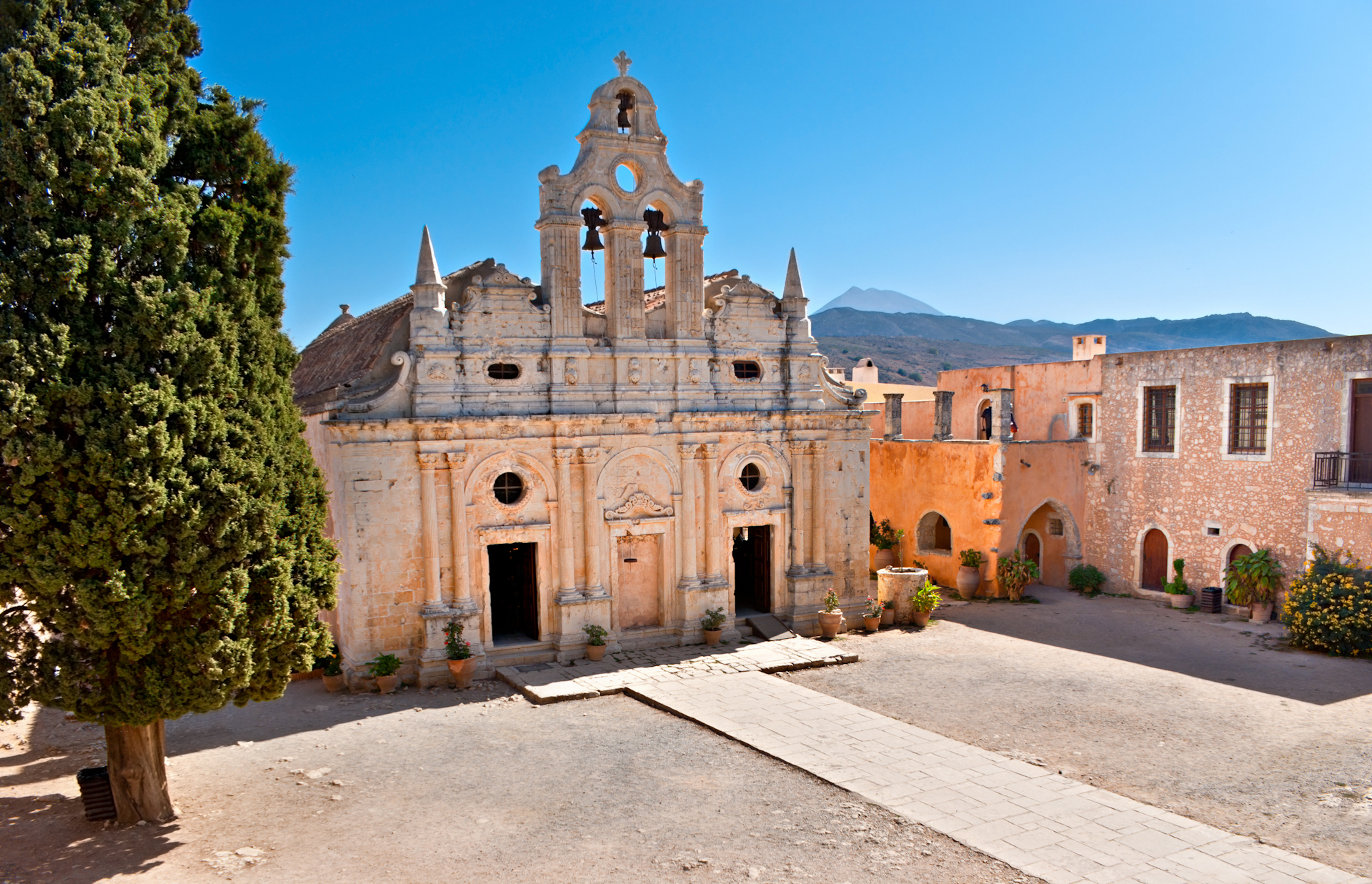 02 Jul

Монастырь Аркади

The Arkadi Monastery is one of the most important historical monuments of modern Crete, which is situated 23 km South East of Rethymnon on the northwest side of mount Psiloritis (Ida) at an altitude of about 500 meters. All roads which lead to the monastery pass through areas with natural beauty and historical interest.

The temple in the center of the monastery is aisled 16th century dedicated to St. Constantine and Transfiguration. In this monastery played out the Top Act of the struggle of the liberation of the Cretans to1866 and is a symbol of heroism and sacrifice.

. Many relics of the monastery from that time are kept in the Museum of the Arkadi Monastery.

This monastery is a cultural heritage rich in history and with incredible buildings. Every day hundreds of visitors from around the world visit it.